Apr 16, 2014
Google just released this neat camera app for Android 4.4 devices with an updated UI that works quite well (with a big shoot button) and three features: Photo Spheres, Panorama Mode, Lens Blur1.
For some reason I've been able to test just the last one (the most interesting in my opinion): it lets you change the depth of field (and amount of focus in the picture) and focus and re-focus2 just like the Lytro does (both fun and useless).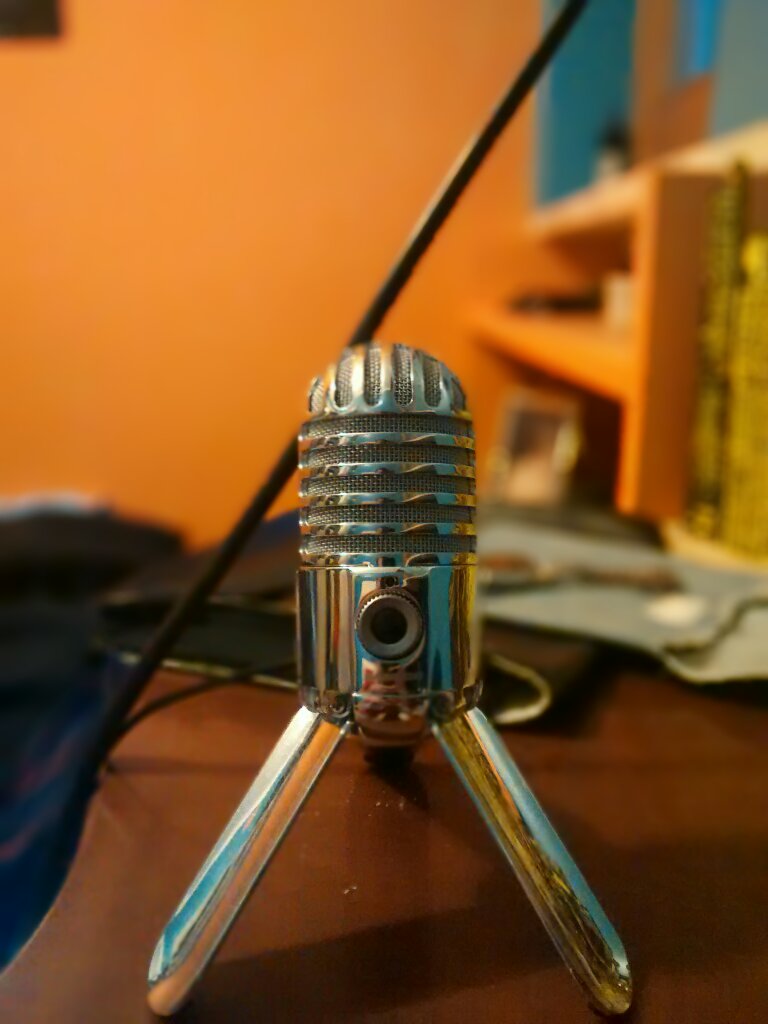 What surprised me the most is the actual quality of the photo: there's no way around it, the Moto G's camera sucks terribly but with the Google Camera I was able to take (in dim lighting) a photograph that definitely doesn't look like it was taken with my phone.
Now I just wish I could make Google Camera the default camera in my phone. Thanks to @andpizzolato and @andreamitrani for pointing out that I can, and it's actually quite easy.
Bravo, Google.